Need new art for your home but don't know where to start?                                            Determining the proper image, size and placement of new artwork can sometimes seem intimidating. Here are some tips for choosing framed art that will fit perfectly in your décor:
Finding the ideal image:  Our designers can help narrow your search for the perfect image that will complement your décor, personality, and style. Our online art gallery offers thousands of images that can be customized to the exact size you need. We can print your selection to your exact specifications on art paper, canvas, acrylic, metal, and wood.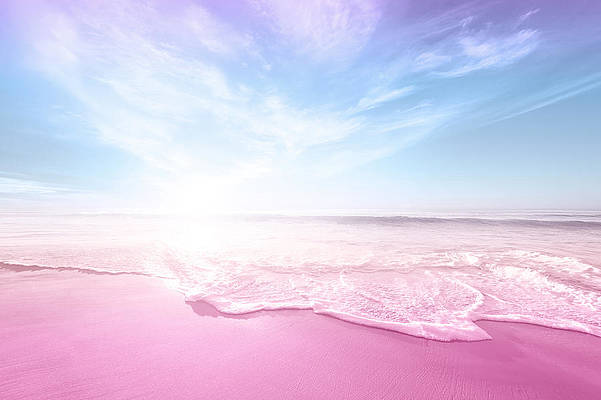 Consider framing keepsakes or memorabilia: Custom frame family heirlooms and images that you love, show your history or represent a special place or memory. Military medals, coins, stamps, sports jerseys, concert tickets, musical instruments and collections of all varieties can be beautifully displayed in shadow box frames and integrated into your décor.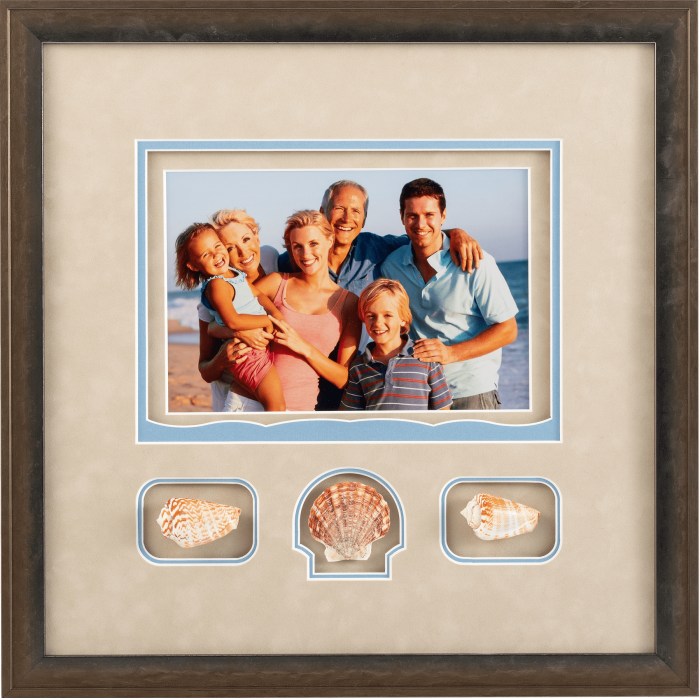 The perfect size: Imagine how you plan on hanging wall decor before you choose the art itself. Size does matter, before buying wall art, measure the wall spaces. Our designers can have your image printed to the exact size you need.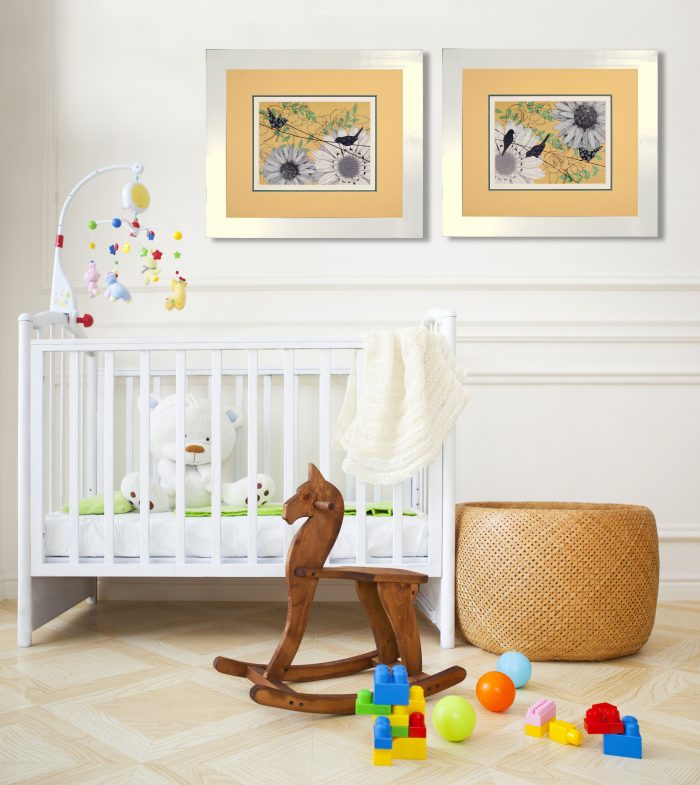 When picking art for any room bigger is better, often people tend to choose wall art that too small for the room.  If you are investing in art, you certainly don't want to hang it, only to discover your room still feels empty.
Consider the amount of furniture that you have in a room and the height of your ceilings, vaulted ceilings are perfect for a larger framed piece of art, shorter, smaller framed pieces work well with low ceilings.
The perfect height: When determining the size of art, any piece of framed art should be hung with the center point at eye-level.  The rule of thumb when hanging art over furniture such as a sofa, table, fireplace mantle is the art should be three-fourths the width of the furniture and hung 6″-12″ above the top.  It doesn't need to be exact and sometimes an off-center piece brings wonderful visual interest to a wall.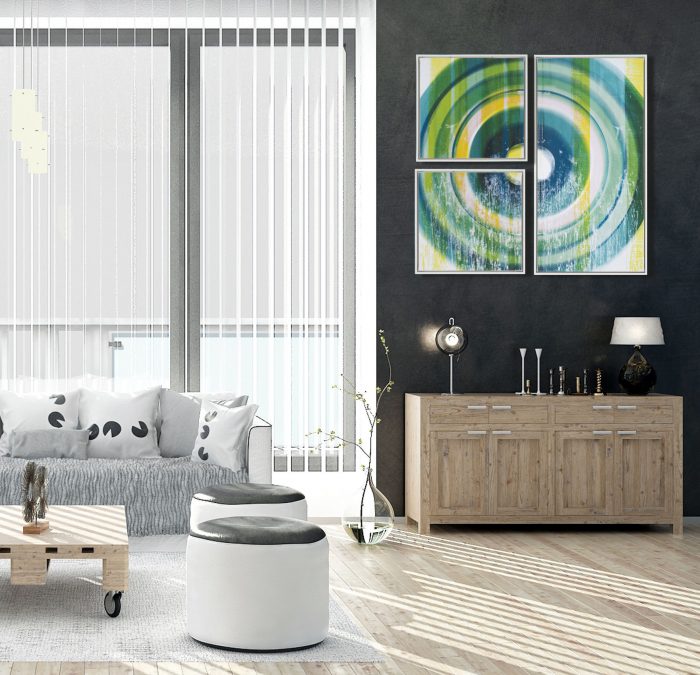 Custom framed art is an investment that will last a lifetime; it can make or break a room and is essential to a finished look. Uniquely custom framed objects always tell a fascinating story, creating a home that's one-of-a-kind!
*Colors In Early Morning Fog Print available here.
*Pastel Summer Beach Vacation Print available here.